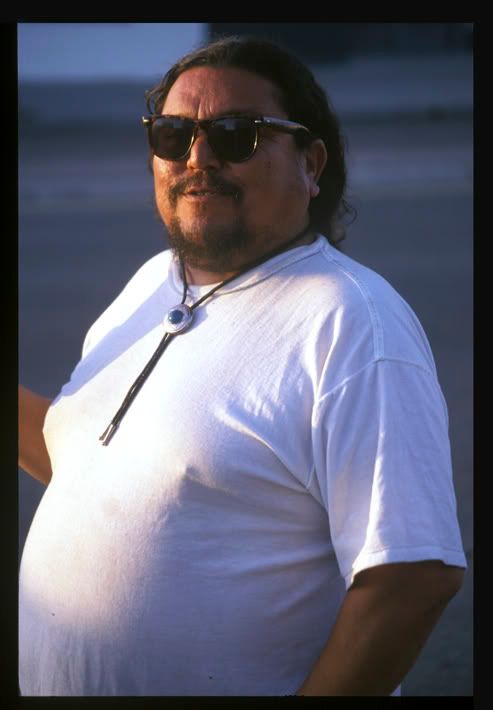 Leonardo's Pizza is the best. "Who sezez? I sezez," 'sez' Tony.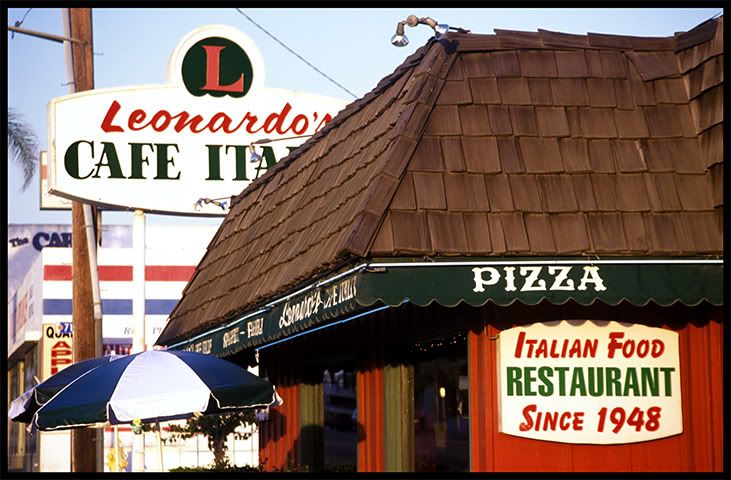 Leonardo's.
Now hold on. Uncle Jonni argues Uncle Joe's has the best pizza pie.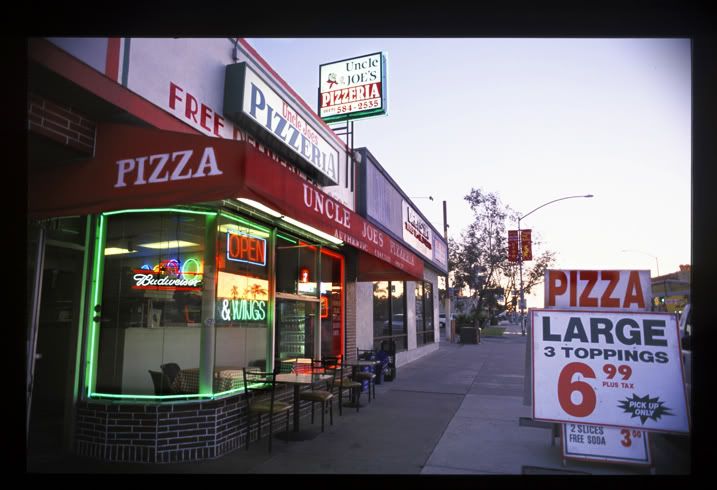 Uncle Joe's. But…under new management since my encounter with Uncle Jonni. Reviews however are good.
No essay of The Boulevard is satisfactory without these two major icons. The water tower and San Diego Chicken Pie Shop. There are legions and generations of San Diegans in testimony that the chicken pie dinner is the cheapest and most satisfying comfort food experience on the planet.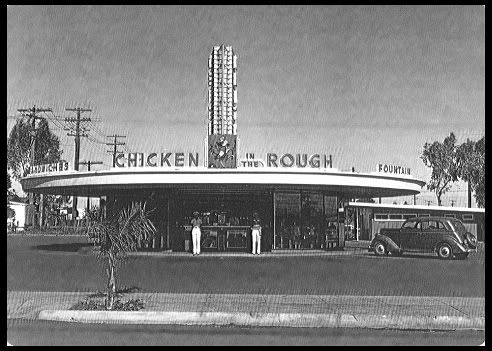 Gone forever. At attention at Keith's Chicken In The Rough at 32nd and El Cajon. 1939.
I suppose the balloon is a nice try. But not even close to the charm of that old diner. Church's has a following in San Diego because Hall of Fame Padre Tony Gwynn is part owner.