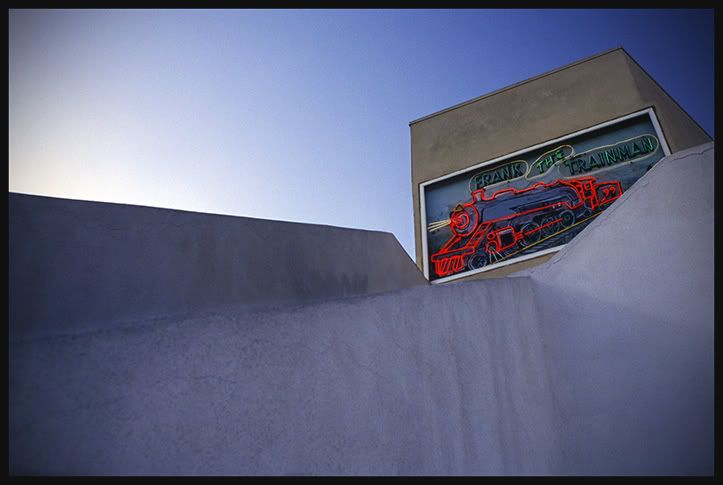 Frank The Trainman, since 1946. The store at this location on Park Boulevard at the headwater of where El Cajon Boulevard begins was replaced by a credit union building. The neon sign was preserved and remains in various states of repair and operation today. The following blog details one memory of the old store. http://www.ogaugewatch.com/ogaugewatchcom/2006/02/frank_the_train.html

Originally a Piggly Wiggly Shopping Center. It is the hinge, so to speak, of The Boulevard's front gate. The Boulevard is stilled signed "Business Loop Interstate 8."

I first described The Boulevard as San Diego's version of the Mother Road. A term associated with Route 66. I've discovered the actual nick name. Old U.S. Highway 80, which The Boulevard was a leg of, was known as The Broadway of North America. Commissioned in 1926 until 1964, U.S. 80 ran from San Diego to Tybee Island, Georgia. Indeed, a road rivaling Route 66.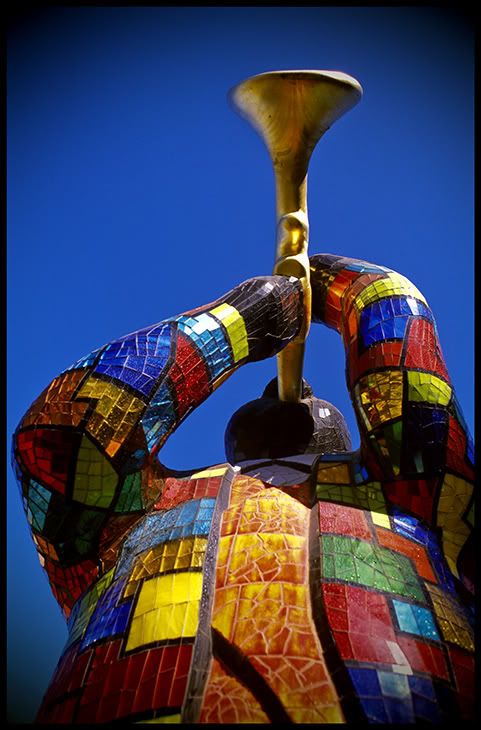 Heading east, The Boulevard's delta is Main Street of El Cajon. Colorful jazz musician statues herald your arrival to Main Street and The East County Performing Arts Center.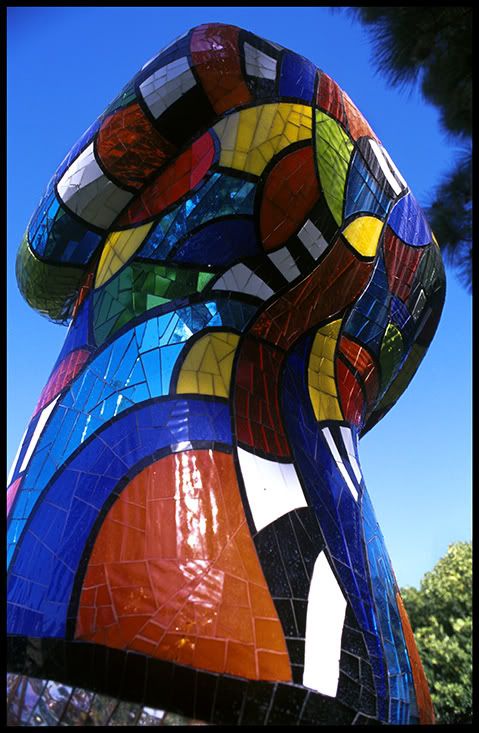 From El Cajon heading west The San Diego stretch of U.S. 80 went from Main Street to El Cajon Boulevard to Washington Street onto Cabrillo Freeway (co-signed with U.S. 395) through Balboa Park to downtown San Diego and Market Street to terminus at U.S. 101, Pacific Highway.
Anyone up for a road trip? Reconnect old U.S. 80. http://www.gbcnet.com/ushighways/US80/index.html