If you discover the tourist hubbub in Amsterdam not to your liking escape easily by heading north a short distance to the Waterland.
The Waterland is a region of lakes, canals, ditches, dikes, and drawbridges. Once a land of bogs, it was first drained for practical use in the middle ages. Today peace and quiet with lots a fresh air and unspoiled scenery characterize this region.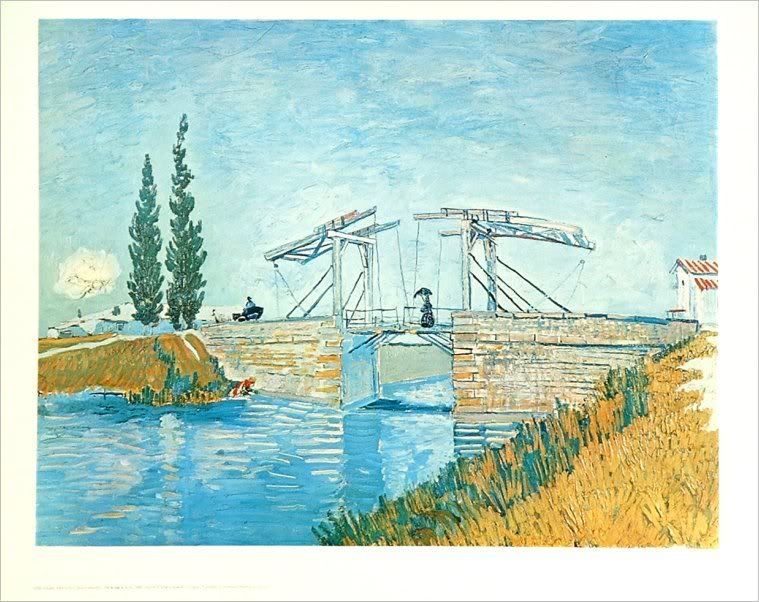 With little change here in 400 years, the sites are similar to ones inspiring Vincent Van Gogh.

A creaky wooden windmill recalls Hitchcock's Foreign Correspondent (1940).
Joel McCrea discovering sinister activity in a Dutch wooden windmill.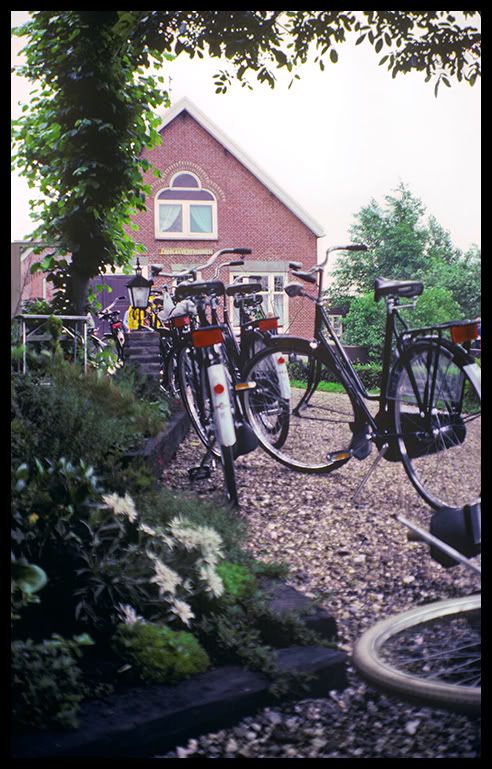 Ten small towns and villages dot The Waterland. The proper experience here is by bicycle on the narrow dike roads. The villages have their shops. Cafes offer Dutch cuisine.

Dairy farmers welcome bicycle tourists to view hand made cheese production. Samples offered of course.