The six murals by Miguel Covarrubias depicting the Pacific Rim in all of its cultural and natural glory were the center piece of the Golden Gate International Exposition. Today, however, only five of murals remain. See The Lost Mural of José Miguel Covarrubias

Also check out this YouTube homage to Covarrubias.
Saturday March 4, 1939 "Sam had to work most of the day. Nite: with Marc, Ruth + Jerry to the Fair + what a time. Met Eureka people, rode on rolling chairs, and saw Palace of Fine and Decorative Arts.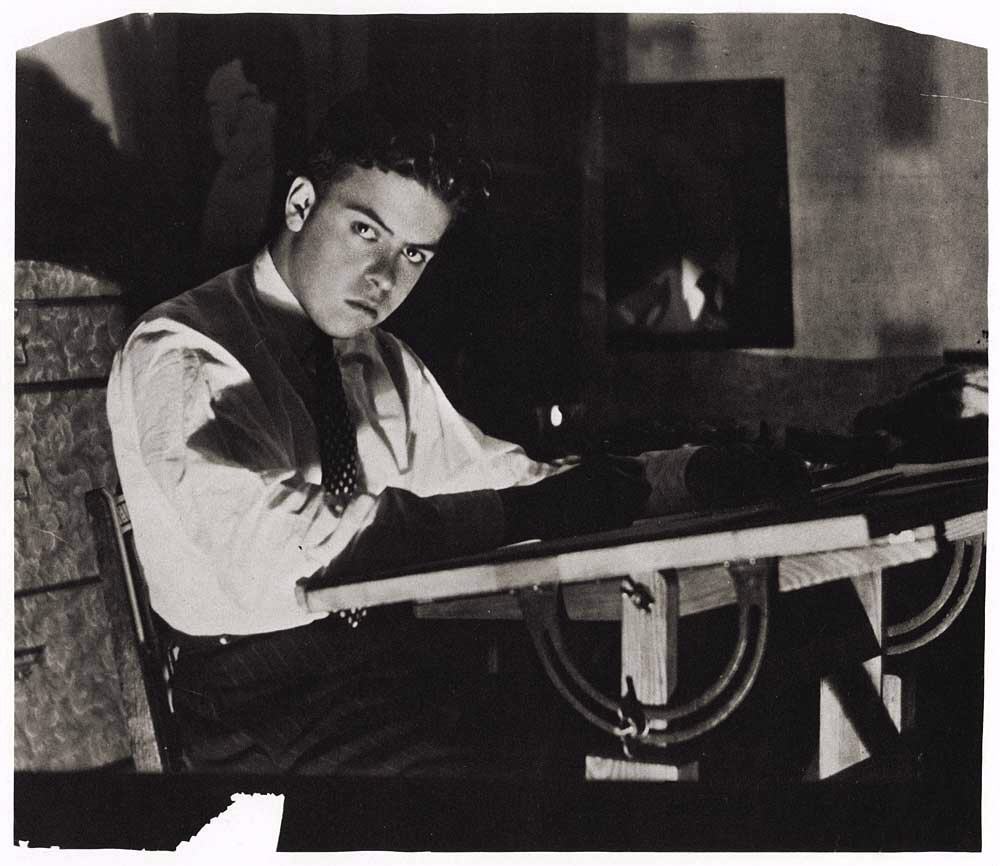 "On return we met Covarrubias."
Image source Center For Creative Photography Fior d'Italia lays claim as the oldest Italian restaurant in the USA.
Friday March 10, 1939. "Walked to the beach + back in the A.M. Nite: Jeanne and I met Sam. Dinner at Fior d'Italia.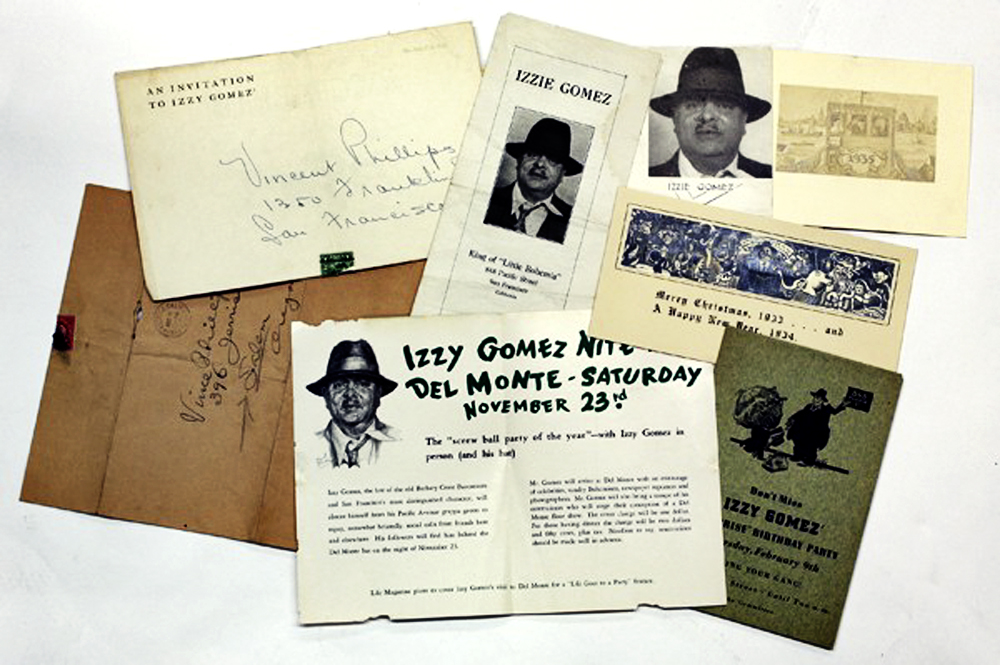 "Then to Izzy's, and a grand time as usual. Met Russian artist Hurt, and to his studio. Home at 3 a.m.
Saturday March 11, 1939. "Took Sam to work. Took Jeanne and friends to the ferry. Met Marc at 1:30, an afternoon of drinking. Went to Ruth's at eight. Then to Izzy's for dinner. Sam and Marion fell asleep but I danced. Paul Dohrman drove us home and stayed over."